I like to travel on my Moped
Have a look around, in 2018 I traveled from Mongolia to Austria and am still writing blogposts and editing videos.
Maybe you'd like to watch some videos or read about my trips.
Maxi Touring is in Innsbruck, Austria.
The Long Way Home 2018
I traveled from Ulanbaataar in Mongolia all the Way back to Austria, in total 13.000km (over 8000 Miles) over the duration of 3 Months. 10.000km of these were exclusively ridden on my Puch Maxi, and about 3000 on a small Honda C50 as my Moped was just not powerful enough to drive around the Pamir Mountains.
Some brief Stats about my Adventure Bike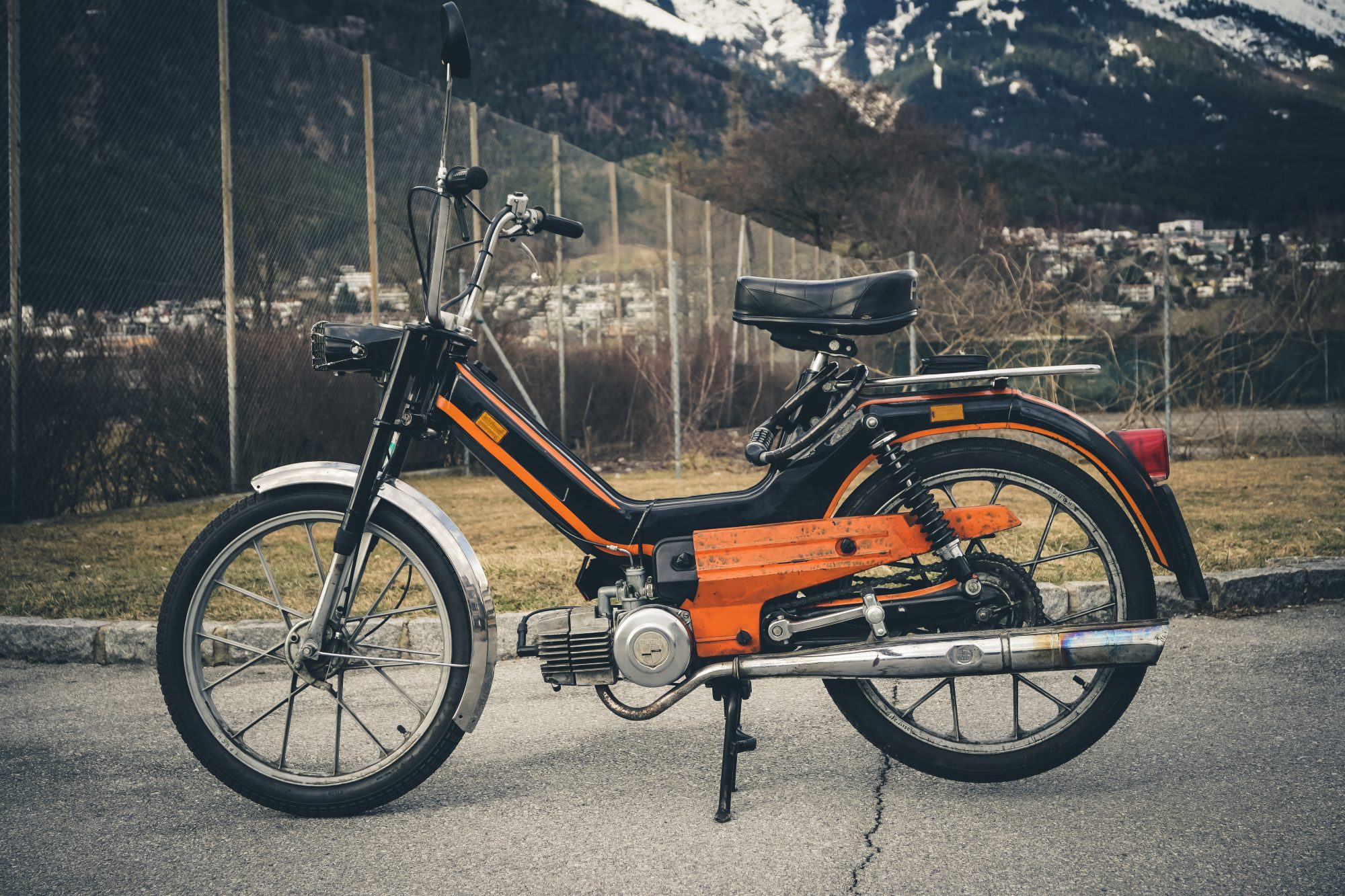 The Sponsors
A Huge "Thank You!" to the companies which decided to generously provide me with gear and spare parts for my trip. Please click on their Logos and visit their Homepages, they deserve it!