I like to travel on my Moped
Have a look around, in 2018 I traveled from Mongolia to Austria and in 2019 from Austria to Tunisia and back.
Maybe you'd like to watch some videos or read about my trips.
Warning: Invalid argument supplied for foreach() in /home/.sites/121/site2492271/web/wp-content/plugins/feed-them-social/feeds/instagram/class-fts-instagram-feed.php on line 539
Maxi Touring
2 years ago
km travelled by moped

Countries visited by moped

Flat tires
Some brief Stats about my Adventure Bike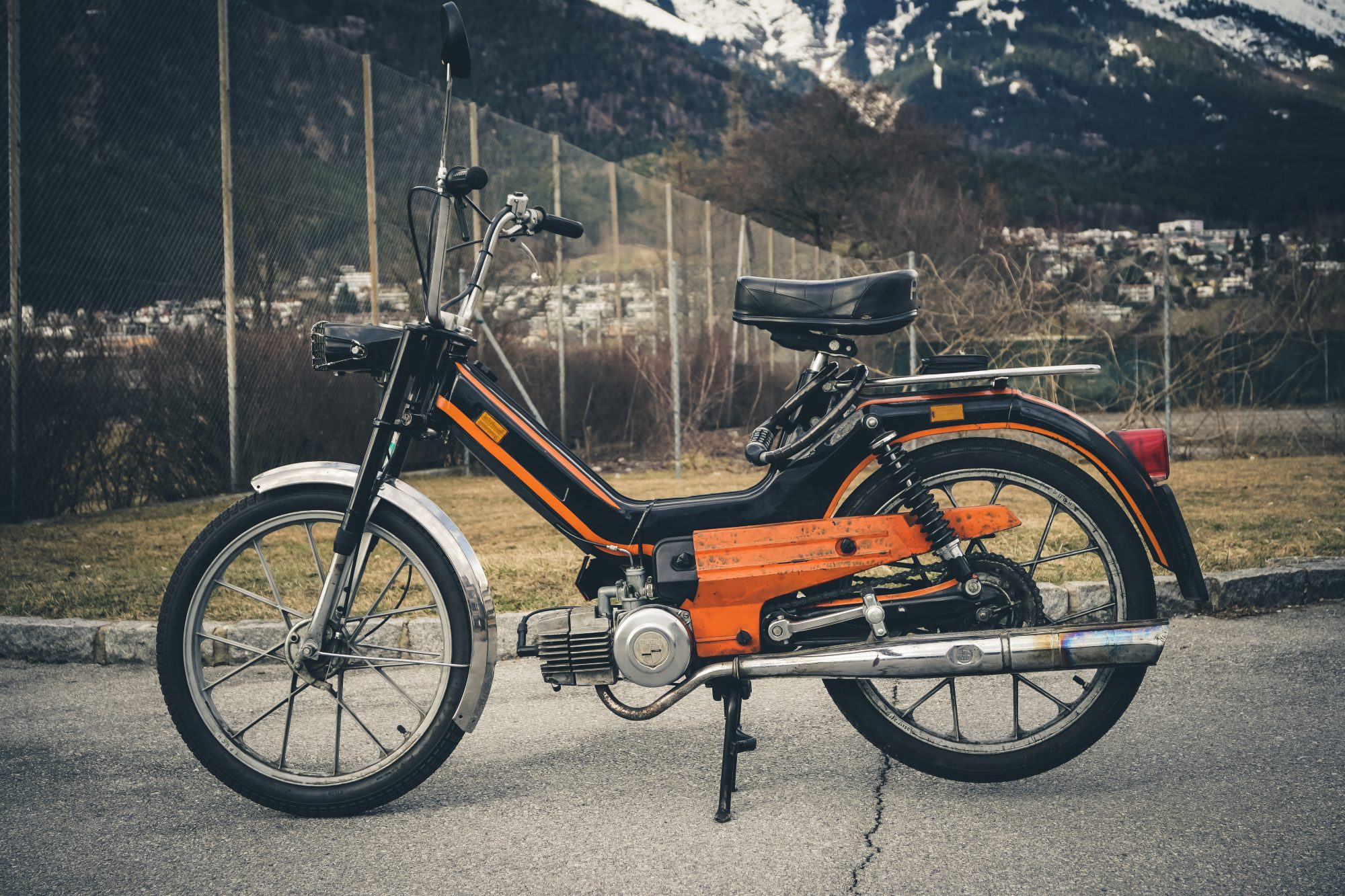 The Sponsors
A Huge "Thank You!" to the companies which decided to generously provide me with gear and spare parts for my trip. Please click on their Logos and visit their Homepages, they deserve it!